Vehicle Comparisons

When you're in the market for a new Toyota in the West Des Moines, Des Moines, and Grimes areas, you have a lot of impressive options to consider. However, because the team at Toyota Des Moines wants your buying experience to be the best it can possibly be, we are here to help.
Below, you will find our vehicle comparisons library. These links will not only aid in your decision-making, but they willquicken the process once you get to the lot, providing a streamlined experience that cannot be beat.
Toyota Highlander vs Honda Pilot
Toyota Tacoma vs Chevrolet Colorado
Toyota Tacoma vs Toyota Tundra
How These Comparisons Will Help You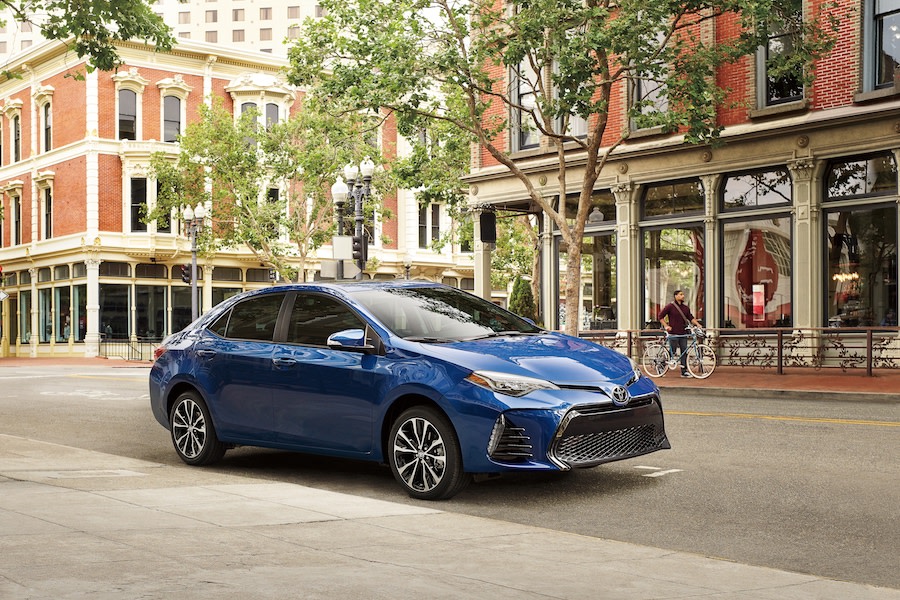 We have all been there. It's time for a Toyota upgrade, and once you let everyone know you're looking for a new vehicle, they all have their say on which model is best. But how do you know who is right? That is where we come in.
In all our Toyota comparisons, we use straightforward facts. It's that simple. As a cornerstone of the research process, you deserve to skipopinions and get down to the nitty-gritty of it all, and that is exactly what you're going to get.
This allows you to use fact to base your own opinion and choose the vehicle that is right for you. Knowing your stuff when you hit the lot is not only impressive, but is also extremely helpful.
What You'll Find in Our Car Comparisons
All our guides are incredibly easy and enjoyable to read. They're designed to be easy to read and understand while giving you an in-depth look at the vehicles you're considering. Here's how they are laid out.
We take two similar models and place them side by side, highlighting key aspects that are important to you as a buyer and a driver. With an unbiased view, we simply lay out the info, so you can make a choice based on the facts.
Dive Into Our Vehicle Comparisons Library Now!
The team at Toyota Des Moines hopes these Toyota comparisons are helpful in the research process of your journey. When you're ready to schedule a test drive of the model you think is right for you, reach out to us today! We proudly serve the West Des Moines, Des Moines, and Grimes areas.
Sales Hours
(515) 276-4911
| | |
| --- | --- |
| Monday | 8:00 am - 8:00 pm |
| Tuesday | 8:00 am - 8:00 pm |
| Wednesday | 8:00 am - 8:00 pm |
| Thursday | 8:00 am - 8:00 pm |
| Friday | 8:00 am - 6:00 pm |
| Saturday | 8:00 am - 6:00 pm |
| Sunday | Closed |